About us

- Dornoch Town & COuntry Lettings Holiday homes
About Us
Dornoch Town and Country Lettings was established in 2009 and has a new office at Knockbreck House, High Street in Dornoch.

On arrival at your house we 'meet and greet' to welcome you to Dornoch and as we are all locals we can advise on places to eat and visit during your stay with us.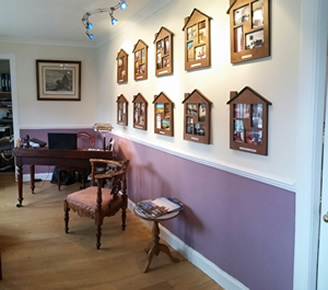 You can visit our office during working hours where we can help arrange activities such as golf (on many of the local golf courses) shooting, fishing Pony Trekking

Since its inception, the agency has established a well deserved reputation for both excellent customer service and for its high quality, immaculately clean accommodation. We have a high percentage of our visitors returning year after year.

Dornoch Town and County Lettings take away the strain of letting, leaving property owners free to simply pick up an extra income stream. We handle the marketing, publicity, booking, payments and housekeeping. DT & CL has achieved considerable success with a high percentage of holiday homes fully occupied from April to September.